Locally-owned grocery store operated since 1942
We are your hometown grocery store in Oak Creek
We have all you need for any shopping trip you need to make. Click on our departments below to see what we have to offer. Whether you are on vacation, relaxing, or just want to avoid the big city crowds, you can provision with us. Ask about our locals discount.
Learn more about: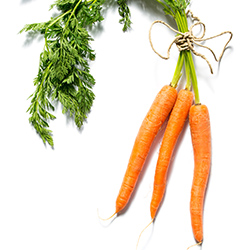 All You Need To Know: Carrots
Did you know cooking carrots until they become slightly tender actually makes their nutrients, including beta-carotene, more accessible to our bodies?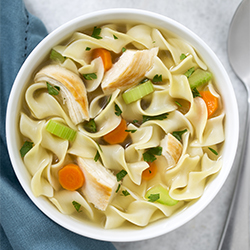 Chicken Noodle Soup
As temperatures fluctuate outside, having a great Chicken Noodle Soup recipe close by is never a bad idea.