Locally-owned grocery store operated since 1942
We are your hometown grocery store in Oak Creek
We have all you need for any shopping trip you need to make. Click on our departments below to see what we have to offer. Whether you are on vacation, relaxing, or just want to avoid the big city crowds, you can provision with us. Ask about our locals discount.
Learn more about: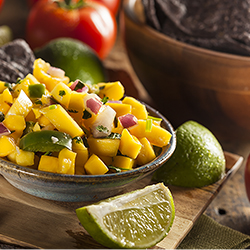 Fresh Pineapple Salsa Ole
Get a refreshing taste with this combination of pineapple, mango and red onion. Use it to top all of your favorite dishes!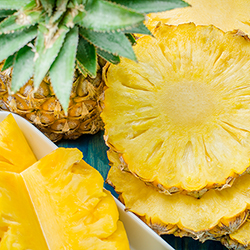 All You Need To Know: Pineapple
Pineapples are a great sign that summer is just around the corner. Get all the information you need so you can pick the best pineapples!